Pacific Crest Home Sales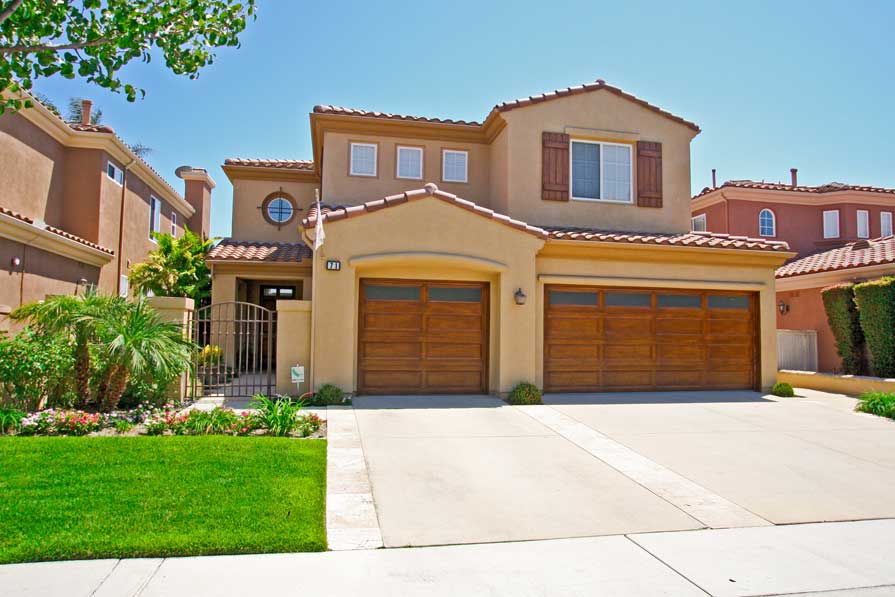 Pacific Crest Homes Sales - Sold Homes in Pacific Crest
Pacific Crest home sales in San Clemente, California.  We share home sale information for the past 12 months in the Pacific Crest community.  Pacific Crest is a premier gated community in the Rancho San Clemente neighborhood.  For those looking to buy a home in this community it's important to know what prices homes have sold for.  For sellers it's important to know these numbers so you can accurately price your home when you put it up for sale.  For information on current Pacific Crest homes for sale please click here.  Below are all the home sale prices in the Pacific Crest neighborhood.  Please contact us with any questions.
Pacific Crest Home Sales - Homes Sold in Pacific Crest
Search Results
SOLD LISTINGS
No listings were found matching your search criteria.