2013 is one of the best years to sell your home as a short sale. If you have a house mortgage with Chase Bank and have not been able to keep up with your monthly mortgage payments you don't have to stress anymore.
Chase Bank is rolling out a new program to help distressed homeowners who need financial help. In 2013, Chase Bank is dedicated to avoid foreclosing on Chase Bank Mortgage holders and help and assist them in doing a short sale. Chase is offering up to $45,000 for qualified homeowners to elect the short sale method instead of letting them home slip into foreclosure. This is great news for those who need financial assistance and have a Chase Mortgage. The banks understand that it is cheaper to help owners with a short sale then a foreclosure which tends to be very expensive for banks. Chase is also dedicated in helping their clients and would like to keep a strong working relationship with them even after the short sale is over.
Here are the steps to qualify: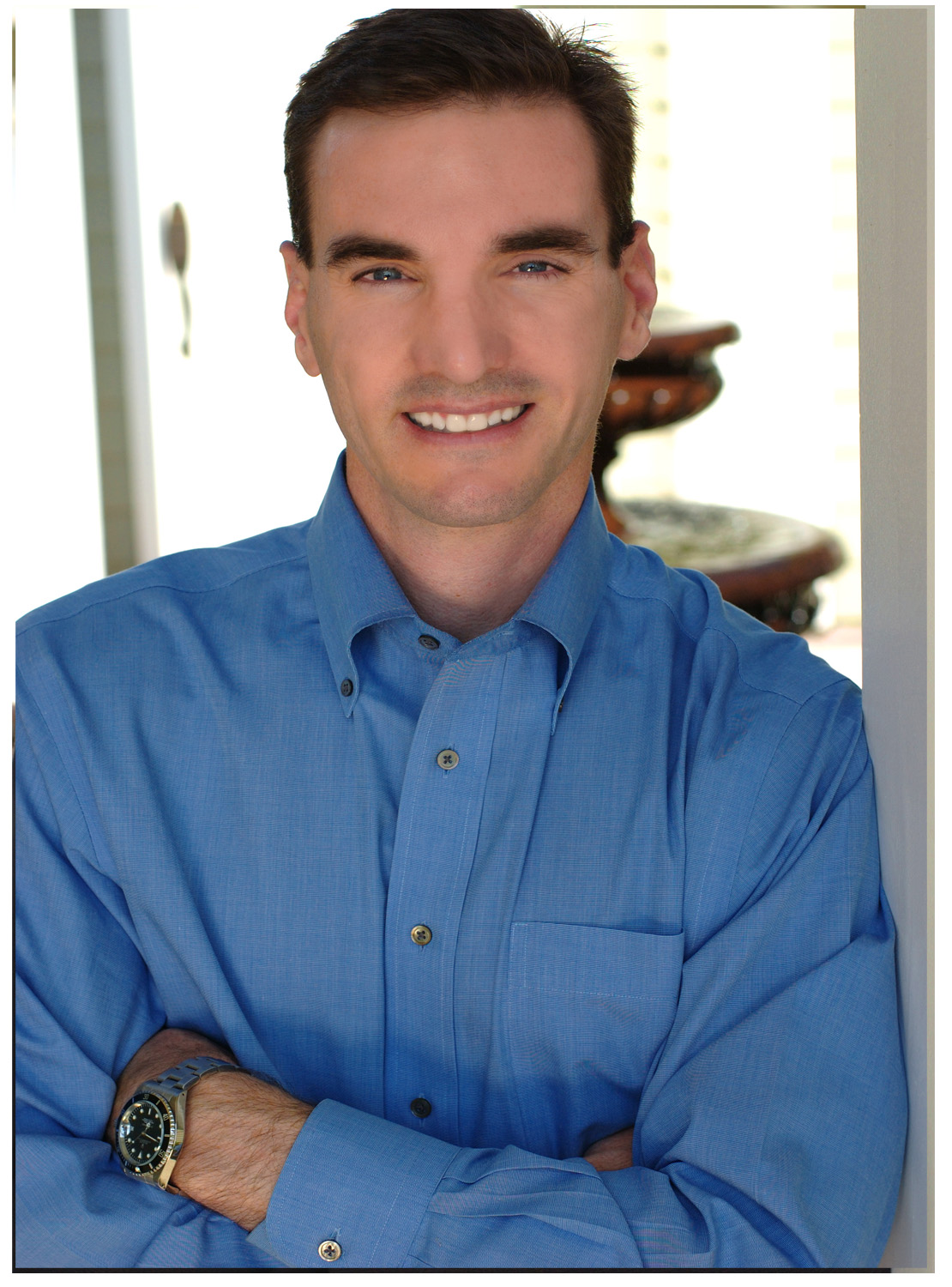 1) Call a Chase Priority Partner or commonly known as a "Chase Short Sale Agent." Sam Smith has been chosen for the San Clemente and surrounding areas as a dedicated short sale agent for Chase Bank. The number is 949-291-0424.
2) A quick analysis of your home and financial situation will be done for you by the Chase Short Sale agent. A lot of times this can be done over the phone to see if you qualify. Qualified applicants will receive up to $45,000 cash back at the close of escrow when their home sells. It's truly a win/win situation for everyone involved.
3) Short Sales take a while to process. The good news is that you get to stay in your home the entire time while the short sale is being processed. Your home will be put on the open market for sale and once an offer is received and submitted to the bank you will not have any other showings. We strive to offer the easiest method and not inconvenience you with countless showings.
4) Once the short sale is approved you normally have another 30 days before the sale of your home. For those staying in the area we offer local rental relocation services to help secure you a new home. For those moving out of the area we can help with that too. We have dedicated agents throughout the country that can help secure a new home for you. Remember, you can use the money from Chase to find a new home and for whatever you choose to use it for.
If you are thinking about doing a short sale we strongly recommend you act quick. We don't know how long Chase Bank will be running this program but we have never seen such huge advantages for owners to sell. Also, short sales are normally less damaging to your credit than a normal foreclosure and getting out of your negative financial situation will help you start your new credit right away.
Please contact the Chase Priority Partner for San Clemente at 949-204-5110. Sam Smith will do a quick analysis for you to see if you qualify. We keep the process easy and look forward to your call.